01 Professional word of mouth
Continuous excellent reputation from customers for more than twenty years.
02 continue to innovate
Since its establishment, innovation has never stopped.
03 Leading technology
Has 47 patents and edited 3 industry standards.
04 Excellent quality
Has a sound quality management system and advanced quality testing equipment standards.
05 Energy saving
During 3 to 30 years of use, the energy efficiency is about 30%-100% higher than that of traditional thermal insulation pipes.
06 360°service。
Kehua provides a full range of services to customers and promises a 24-hour service mechanism.
ADVANTAGE
COMPANY ADVANTAGE
Shanghai World Expo Park
"Shanghai World Expo Park" is a world-class expo park with significant international influence. The relevant departments of the Shanghai government fully follow international practices in the procurement process of pre-screening, selection, admission, and finalization of service providers.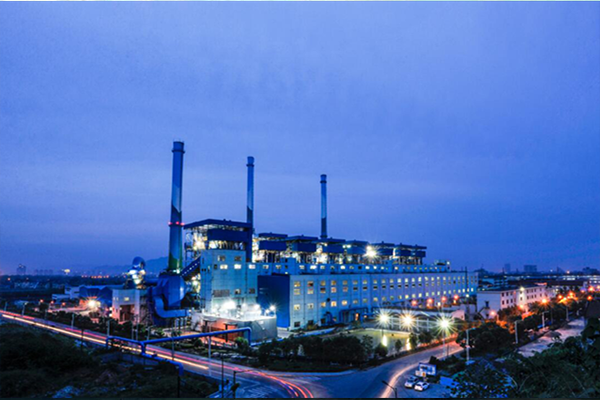 Platinum Group
Xingan Salt Chemical Industrial City was named as the first batch of provincial circular economy pilot industrial salt chemical industrial city (base) in Jiangxi Province and was the first batch of 20 industrial demonstration industrial cluster bases in Jiangxi Province.
Disneyland
Shanghai Disneyland is the first Disney theme park in mainland China. Kehua participated in the design, manufacture and on-site construction guidance of the supporting cold and hot water pipeline system of Disneyland's "Energy Center".
Have a patent

Chief editor standard

Company's history
China's commercial aircraft manufacturing base
Commercial Aircraft Corporation of China, Ltd. (hereinafter referred to as "Commercial Aircraft Corporation of China" or "COMAC") is the core enterprise and backbone central enterprise of my country's large aircraft industry under the central management. It was established with the approval of the State Council.
Shanghai Kehua Thermal Pipeline Co., Ltd. was established in 2001. It is mainly engaged in thermal pipelines. Its products include: prefabricated direct-buried thermal insulation pipes, prefabricated overhead thermal insulation pipes, thermal insulation elbows, tees, drain joints, thermal insulation compensation joints and other pipe fittings, suitable for steam Transportation, hot and cold water transportation. The company is committed to the development of thermal pipeline insulation technology. It has obtained the qualification of high-tech enterprise at the beginning of its establishment. In 2020, it will complete the acceptance of Jinshan District's science and technology little giant enterprise project; in 2021, it will be awarded the "specialized, special and new" small and medium-sized enterprise in Shanghai; in 2021, it will complete the Jinshan District. Patent pilot acceptance, and the re-examination of Jinshan District Enterprise Engineering Technology Center will be completed in 2021.